PRINTING
IS

OUR
PASSION
No design fee if we do your printing. Why go to a designer AND a printer when you can get it all at one place? That's just one way we put the "SERVICE" in CUSTOMER SERVICE.
PRINTING SERVICES
YOU WILL LOVE
For more than 41 years, we've been helping businesses with branding and printing services. We provide high-quality graphic design and printed materials such as brochures, flyers, catalogs, postcards, business cards, rack cards, stickers, letterheads, envelopes, presentation folders, posters, forms, promotional materials, banners, event tents, backdrops, tablecloths, and more.
Whether you're an established business or a startup, we're the print shop that can help you save money while producing the high-end branding you're looking for.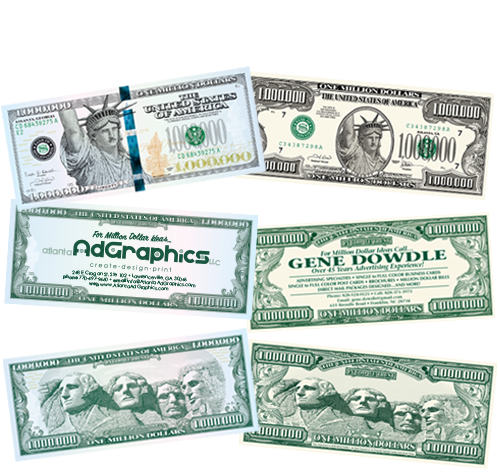 Million Dollar Bills
Money excites everyone! Even when it's not real. It's the perfect conversation starter, attention getter, "ice breaker", or can be used as an incentive or gift. Add emphasis the next time you say "Thanks A Million!" Customized front and back options are available for both our NEW, extremely realistic 2022 Design and our Taditional Style.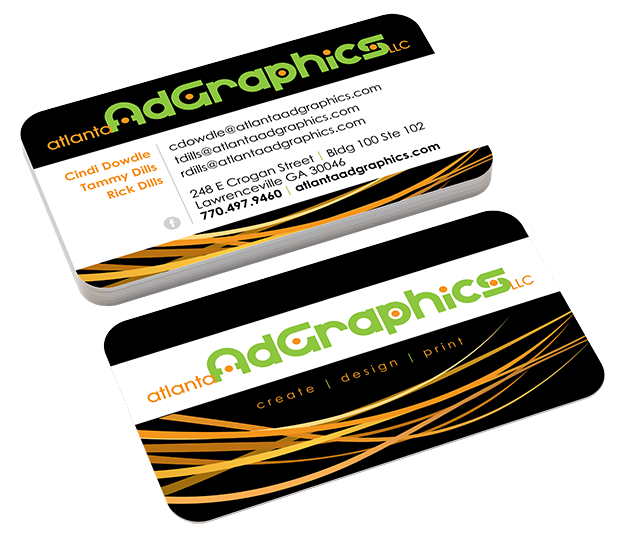 BUSINESS CARDS & POSTCARDS
Business cards not only make the first impression for you and your business, but are a useful, inexpensive marketing tool. Postcard printing is a powerful advertising tool that is inexpensive both to print and to distribute among customers and prospects.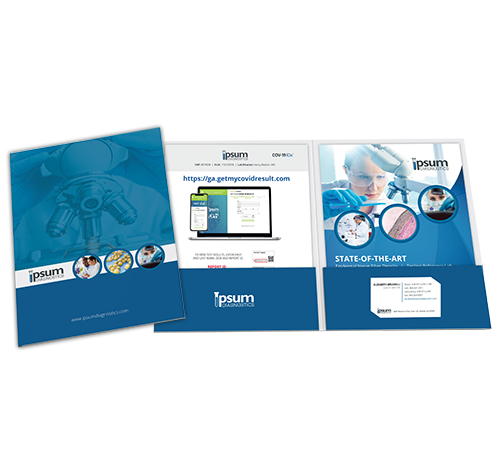 BROCHURES, FLYERS & FOLDERS
We have the experience and expertise to design and build a wide variety of brochures, flyers, or even full-scale catalogs to help turn your prospects into customers. Whether you need a simple, one-page flyer….a trifold brochure or the whole packet to make an eye-catching presentation, we have a solution!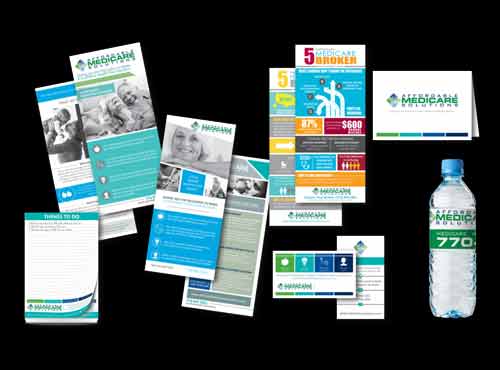 Printed Materials
We have the capabilities to produce any printed piece of advertising you need. Business Cards, Letterheads, Envelopes, Forms, Checks, Flyers, Brochures, Postcards, Presentation Folders, Custom Packaging, Menus, Rack Cards, and so much more!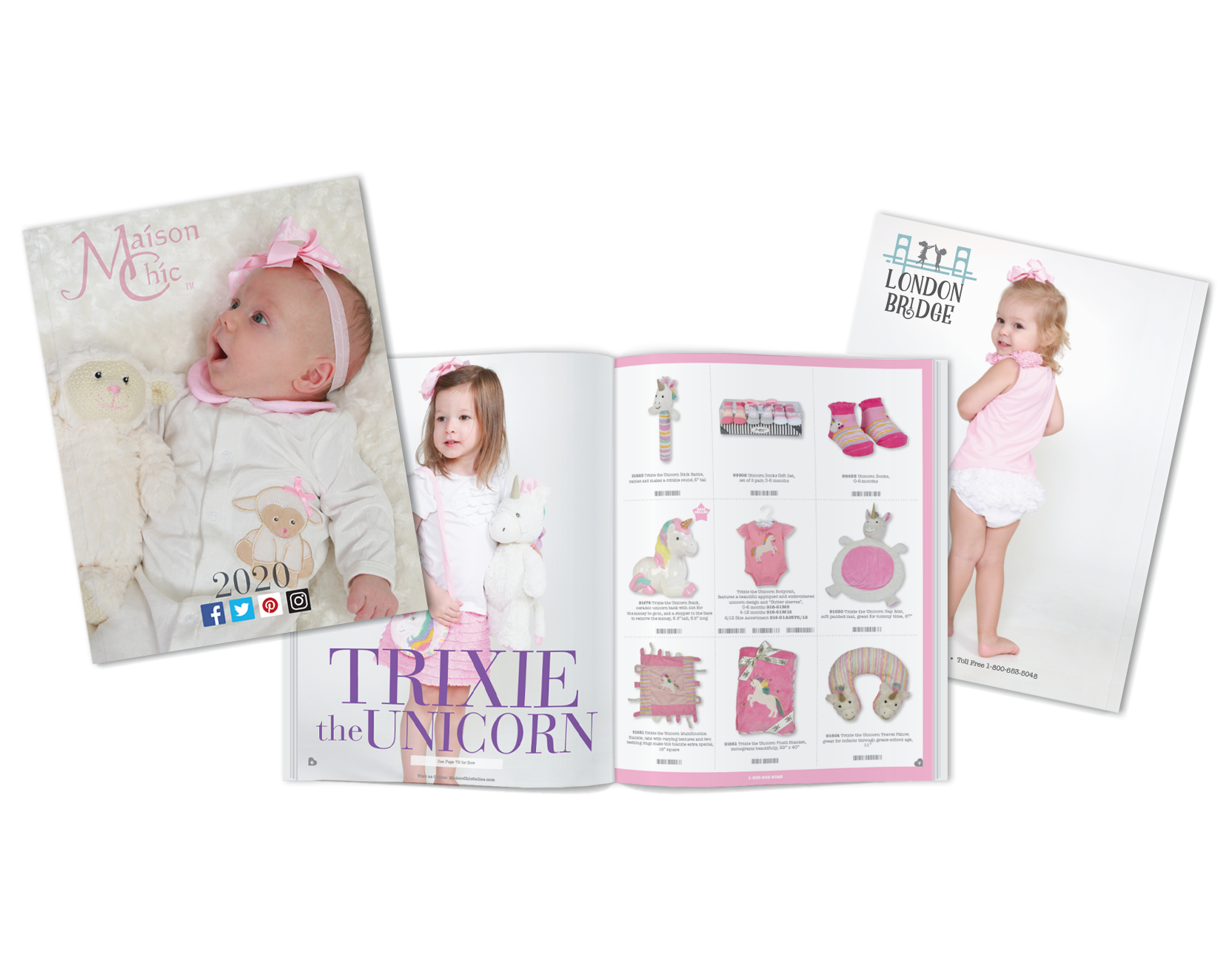 Catalogs
We offer the full-spectrum from catalog design to production. We have the creative talent, resources, and expertise to make your catalog an eye-catching masterpiece. Our designs can make sure your catalog is effective in boosting sales and growing your profits. Don't settle for average. Choose success!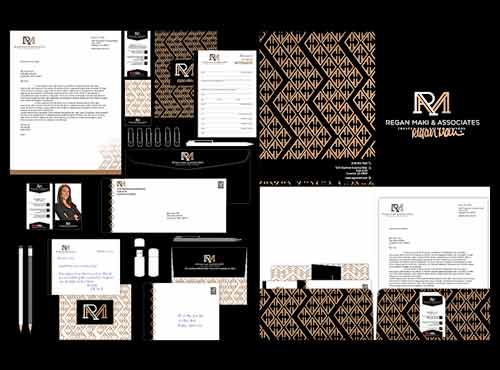 LOGOS, BRANDING & GRAPHIC DESIGN
We love working with companies to take their ideas and make them a reality to promote and project their visions to the world. All of our designs are unique and start with a conversation to make sure that your thoughts and ideas are at the forefront. You and your business are unique. Your printed materials should be as well.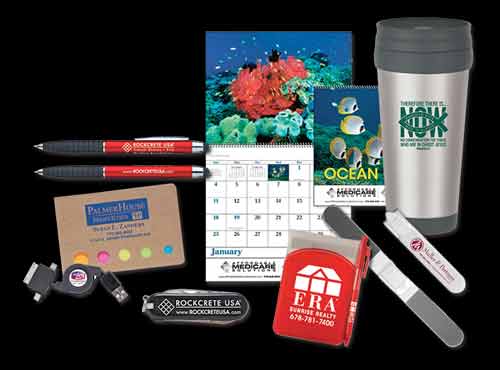 Promotional Products
We work with premier suppliers and are dedicated to providing you with top quality promotional products to help ensure the success of your business. Our experienced and highly trained staff are ready to take your marketing needs to the next level. No matter what your budget is, we have a solution for you!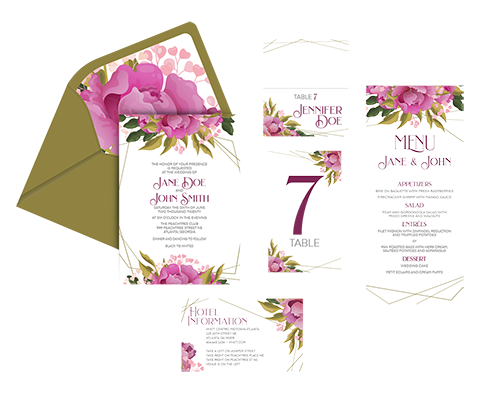 Invitations & Holiday Cards
Let us help you celebrate all of life's events with beautiful stationery and accessories. We handle wedding, graduation, holiday, thank you, baby, graduation, anniversary, bar mitzvah, save the date, plus a wide selection of wedding accessories & favors. We'll help make your event memorable.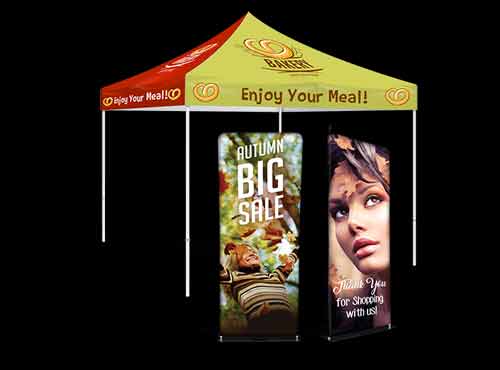 Banners, Displays & Event Tents
It is vital to have effective, readable, and eye-catching signage. Our retractable banner stands and trade show displays are of the highest overall quality that can be found anywhere. We are your one-stop source for all your printing needs, including signage and event setups!
Design & Printing Craftsmen
When it comes to designing and printing your materials,
we strive for 100% customer satisfaction.
Our goal is to deliver excellence in all that we do.
Let us help you proudly market your business. Call us today.
Brands & Businesses
We can leverage our extensive experience in design, tech and brand strategy to promote your idea or product. The goal of our services is always the same: to inspire our customers to succeed.
Political Campaigns
You'll be hard-pressed to find a team more experienced building brands and websites for Democratic political campaigns. We're design trend-setters and know political tech inside and out.
Agencies & Entrepreneurs
We partner with agencies all the time to expand their services for their own clients. We fit in seamlessly. We can also do the same with your startup to get your big idea from "dream" to "reality".
Organizations & Causes
Non-profit and public affairs organizations need to communicate their message with a loud, clear voice. Our process and execution is obessively driven towards that goal.
CHECK OUT SOME OF OUR CUSTOMERS
When it comes to design & printing, we know you have choices, but we've been honored to work with some of the finest organizations around Atlanta.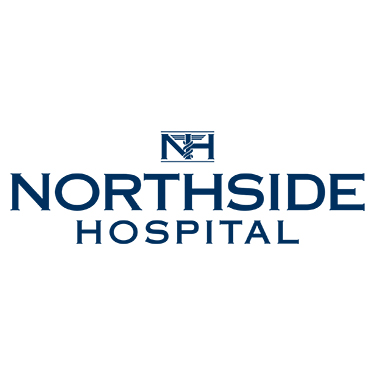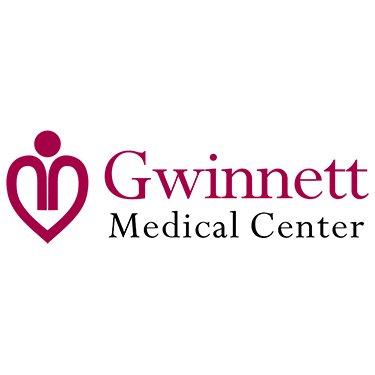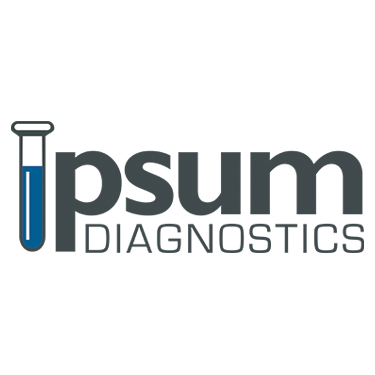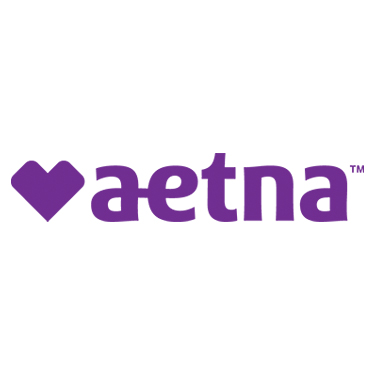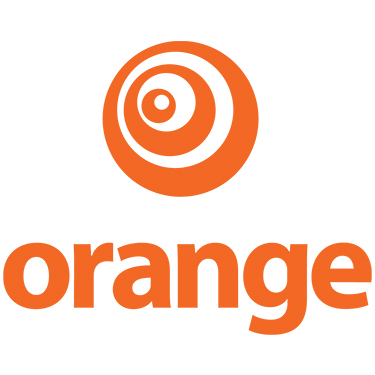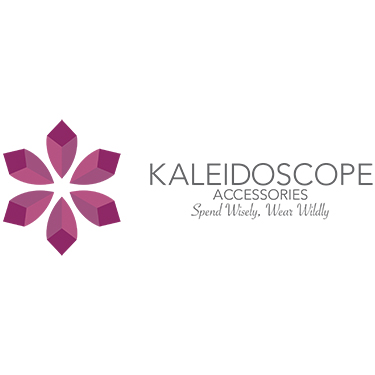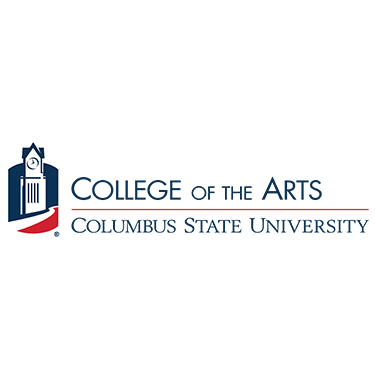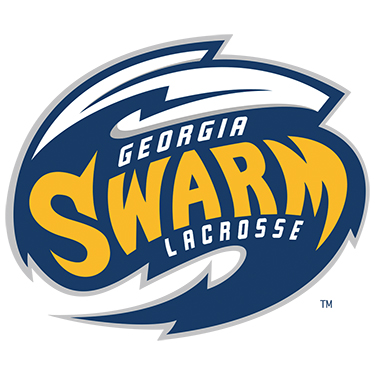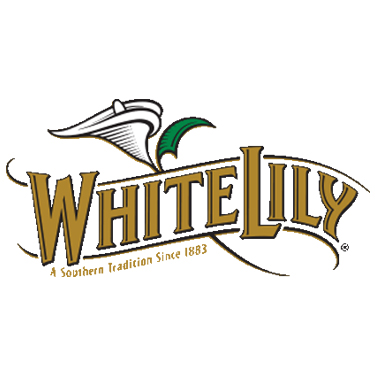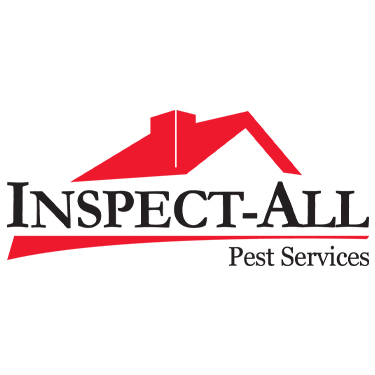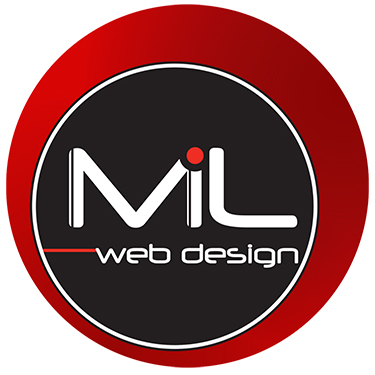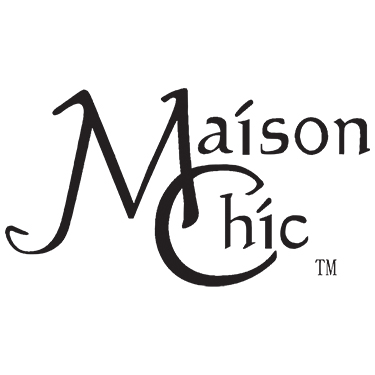 SEE WHAT OUR CUSTOMERS SAY ABOUT US

Tammy's work never disappoints. My company has been using her printing and design services for years without any hesitation. She offers great rates, great customer service, and creative design concepts. I recommend her to anyone local who is looking for services that Atlanta Ad Graphics provides.
-Keith Nabb
Insurance Agent

Friendly service and they help you come up with creative ideas to marketing your company. I love local companies that have excellent service and this place has that in spades. Try them once and you will be hooked.
–Ursula Lowther
Real Estate Agent

Just received the second order that I have placed with Cindi and I am just as pleased as I was with the first! She does great design work and the printed jobs are flawless. Plus she is wonderful to work with so the whole process was enjoyable! Very service-oriented.
–Avery Shapiro
Budget Blinds Duluth

Wow! Thank you Tammy! You are easily the best printing partner with whom we have ever worked.
Your creativity, intuitiveness, and resourcefulness are a breath of fresh air.
–Brandon Bragg
Team Roofing
OWN A PRINT SHOP?
Let us be your Digital Trade Partner
From Glossy Prints to Square Fold Booklets.
Now add Metallic

 Gold & Silver,
White or Clear for extra POP!
IMAGINE THE POSSIBILITIES…
Not only do we work directly with business all around Atlanta, but we also work with other printers. With Atlanta AdGraphics, you can always count on getting the highest quality printed materials and promotional products for your company or small business. From business cards to postcards, trade show graphics to flyers, Atlanta AdGraphics is your one-stop-shop for all your printing needs in and around Lawrenceville, Duluth, Suwanee, Buford, Norcross, Dacula, Winder, Auburn, and Atlanta areas.

OUR SERVICE AREA
The truth is that we have the ability to provide printing services for any business or organization in the USA, but most of our business comes from around the metro Atlanta area. As you can see, we have happy customers all around our home town of Lawrenceville as well as Duluth, Suwanee, Norcross, Buford, Sugar Hill, Dacula, Athens, Alpharetta, Dunwoody, Marietta, Covington, Conyers, Cumming, Gainesville, Oakwood, Flowery Branch, Loganville, Snellville, Sandy Springs, Decatur, Smyrna, Woodstock, Acworth, Dawsonville, Winder, Monroe, Fayetteville, Newnan, McDonough, Austell, Powder Springs, Hiram, Dallas, Mableton, Hapeville and more. 
If you need printing of any kind, we would love the opportunity to serve you. Our customers are here to tell you that we'll serve you well. 
PRODUCTION TIME UPDATES & FAQs
updated February, 2023
Our valued Customers:
As you know, we are committed to delivering high quality, high value printed materials — even in these times of inflation and unprecedented material shortages. We are seeing costs double and triple… and materials unable to be obtained across our industry and many others. Fortunately, we have strong relationships with vendors who have been diligent with a putting plans in place to make sure we can meet most printing needs for our clients. However, even those vendors are now facing paper shortages. The following bullets are being implemented immediately to help ensure that we are able to continue to serve YOU, our valued customers:
Products with the biggest impact are flyers, brochures, door hangers, and more
Suspending any and all Next Day or 2-Day Production Times.

Limiting a maximum quantity of 15,000 pieces and fewer in some instances.

Paper substitutions on certain products may be necessary to fulfill an order.
Are you accepting orders at this time? Yes, are are here to serve you with all your printing needs.
Can I expect that my order will arrive on time? We are doing our best to maintain our standard production times, but these are being impacted by shortage of materials, delays in deliveries, etc. Due to these unprecedented circumstances, we cannot guarantee a set production time for your order. Please allow an additional few days for production. Additionally, current delivery times cannot be guaranteed due to delays among major shipping carriers.
What do you suggest I do regarding my printing needs? We recommend taking regular inventory of your printed materials and place your orders a minimum of 2-3 weeks in advance. Please note that promotional items are experiencing even greater delays and shortages, for which we have no control. We will do everything we can to communicate any issues, shortages, and/or delays as we are advised by our trusted vendors.
Can I add rush production on my order? Not at this time. Due to increased demand and decreased resources, we have suspended any and all rush production availability. If you find yourself with a legitimate "emergency", and not a failure to plan, we will try to accommodate your needs, but we regretfully retain the right to decline this concession being an option.
Are certain products, services, and paper stocks unavailable during this time period? Yes! Please take this into consideration when planning your orders and in-hand date. During this time of ongoing industry-wide developments and changes from vendors, please note that materials across all products may vary slightly. NOTE: Gloss paper has been impacted the most significantly and is the most difficult to find. 
We are always here to help! You may either email Tammy or Cindi with specific questions, or call 770-497-9460 during our normal business hours of Monday – Friday 9 AM – 5 PM.
We greatly appreciate your understanding and patience.

Subscribe to our Quarterly Newsletter!